C'mon, everyone! Get ready for some winter fun!
(And maybe cross a few gift purchases off your list!)
When I woke up this morning, it was 4 degrees. There's also a nice 2-inch layer of fresh snow on the ground.
So...There might still be Thanksgiving turkey in the fridge but winter is a-comin' and that means....SNOW SEASON IN THE ADIRONDACKS!
Are YOU ready?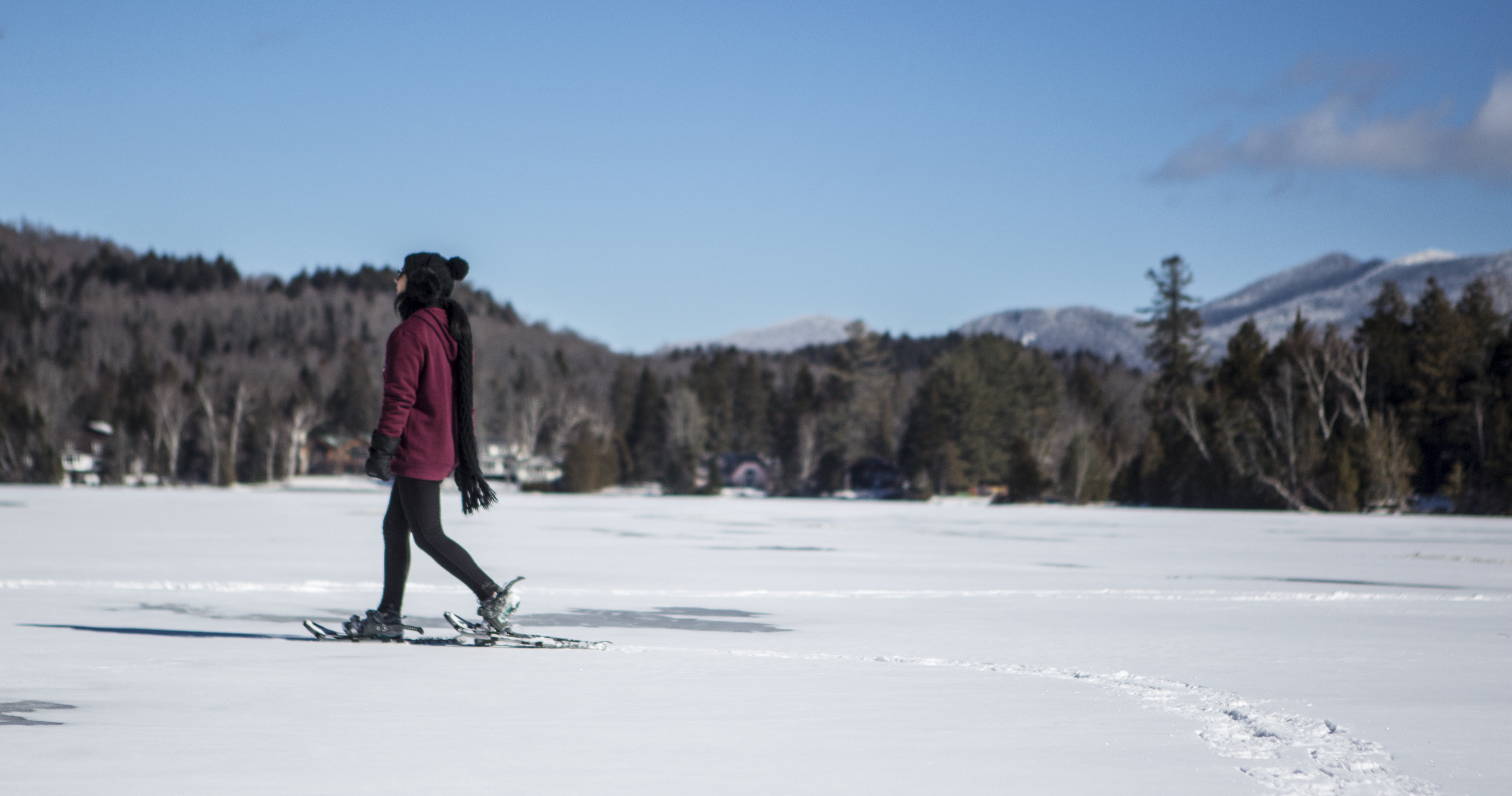 Whatever your ski, ride, or shoe plans are for this winter - downhill, cross-country, back-country - there are several things you can do now to make sure you ARE ready for that first time out.
 1. CARDIO! A little bit of exercise goes a long way!
So, I'm not a workout freak, but I do know - from YEARS of experience - that you will have a better ski year if you put in just a little bit of time now to strengthen those ol' ski muscles! A little cardio, a little strengthening, practicing good alignment, etc. It's ALL good! AND - it will help make that first run or that first trail ski feel great instead of feeling painful!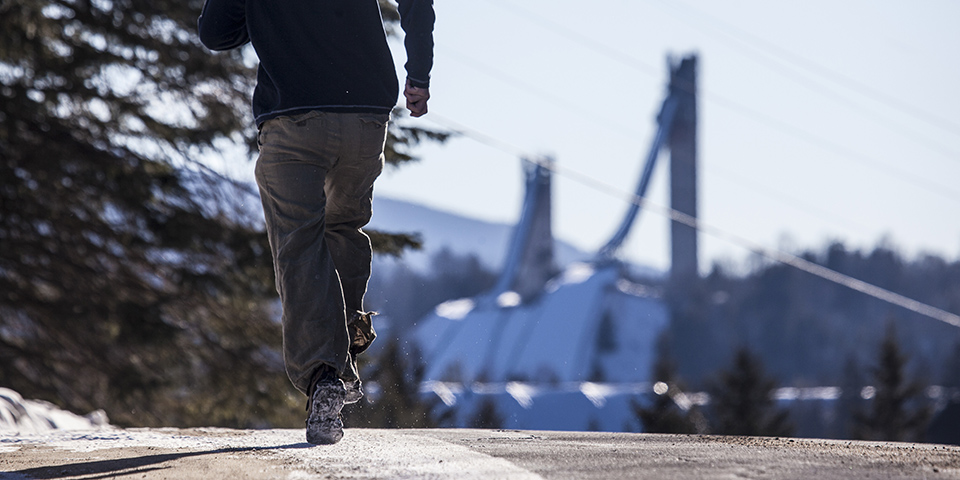 2. GEAR!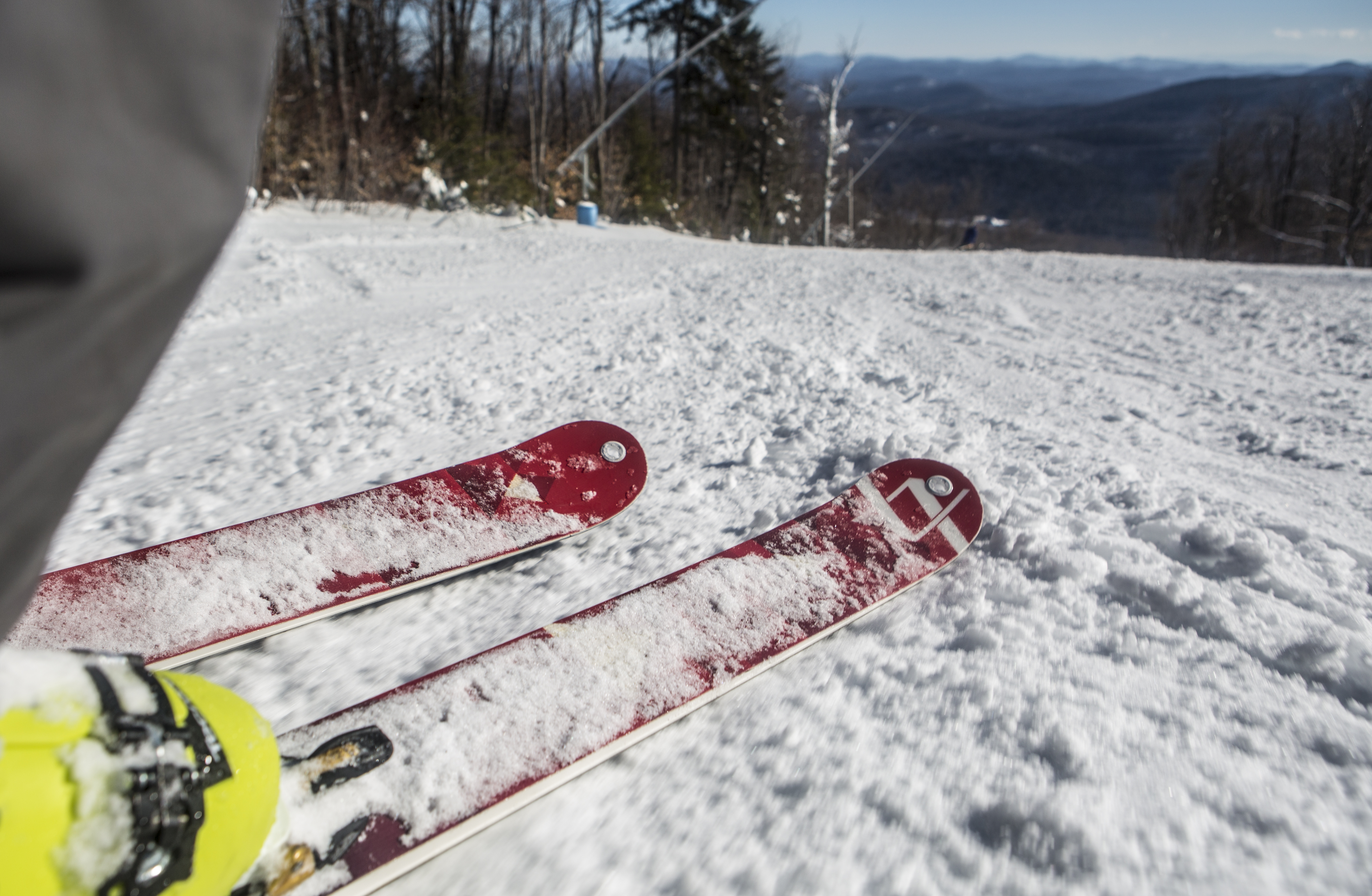 Get your gear in order! Or just order up some gear!
You may have skis, boots, poles, shoes... but don't forget tuning, fresh wax, and checking those snowshoe bindings.
For nordic skiers, Lapland Lake may be a great place to start. They always have an early season Open House featuring special sales, clinics, pre-season pass sales and, if the snow is already here, facility use fees are reduced for that whole weekend!
[And, guys: Why not consider the gift of an awesome Adirondack Experience: Lapland Ladies Love to Ski Clinics. Classic ski clinics designed for women and taught by PSIA-certified cross-country ski instructors!]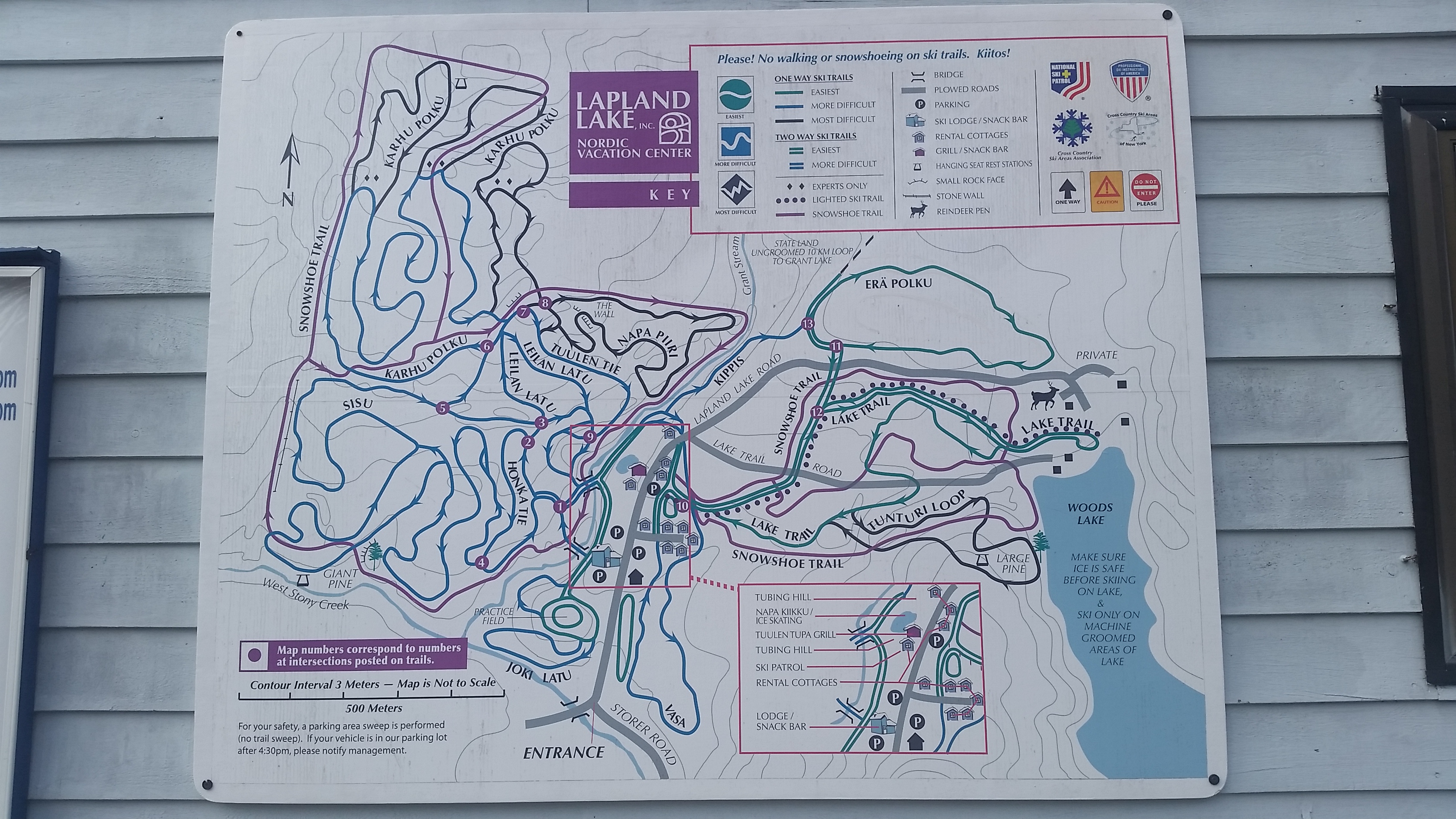 Another option is Inlet's Pedals & Petals. Skis, snowshoes, poles, downhill gear, whatever you need, they've got it - including kids snow tubes & sleds. Or, better yet, pick up a gift card  to tuck into someone's stocking.
Downhillers: Avoid the wait in the rental shop by reserving your downhill ski rentals at Oak Mountain ahead of time. Beginners can even purchase lesson / rental combination packages so you're sure your skis, boots and poles will be waiting for you!
3. PLAN that winter getaway!
We all need something to look forward to — I know the minute I get back from one trip, I immediately start anticipating my next adventure. After all, planning and counting the days until you leave is half the fun! So, take a few minutes now to get your winter venture on the calendar and starting counting down those days.
PASS this on:
- A season pass at Oak Mountain is incredibly reasonable! PLUS pass holders get deals on full tune-ups and a discount for tickets at nearby Gore Mountain!
- Check out Oak's Friday afternoon bargains and their special Oak Runner Pass! 
- Oak Mountain also offers some sweet specialson lift tickets for military, firefighters, police and EMS squad members. 
- A day pass at Lapland Lake is a great way to spend the day outside in the Adirondacks. Cross-country ski or snowshoe on their trails or plan your trip to include one of their fun winter events.
And for those just wanting to venture out into the woods to enjoy the peaceful Adirondack solitude, there are lots of other trails throughout the area to choose from.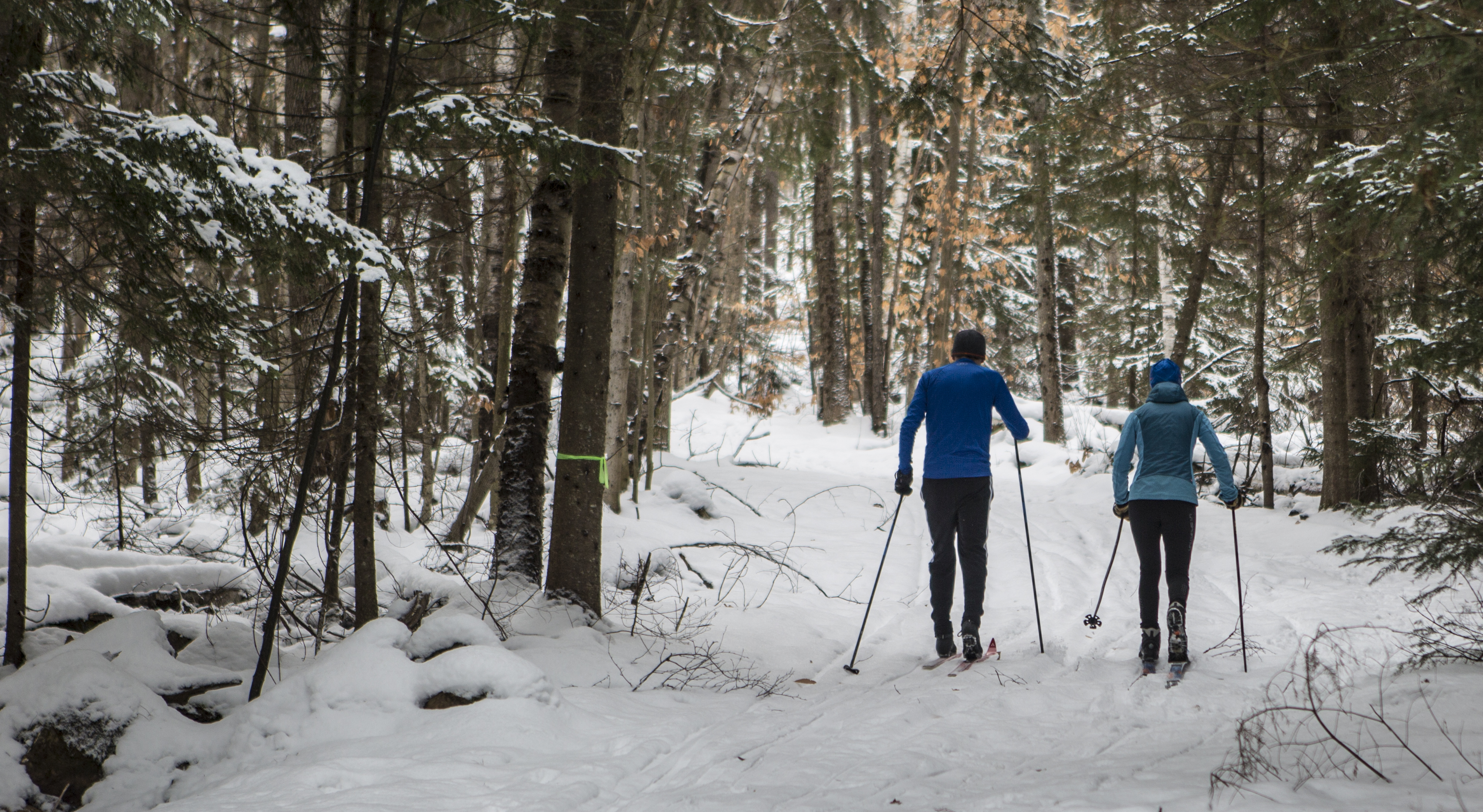 Next up...FOOD!
No matter what we do and where we go, I truly believe that, in the end, it's all about the food! Great food and yummy drinks can just tie a bow around the perfect getaway trip.
You'll find that there are a lot of choices to dine throughout the heart of the Adirondacks. From Seventh Lake House in Inlet to the classic Adirondack Hotel in Long Lake, you can immerse yourself in an Adirondack dining experience - no matter what your palate is begging for!
Of course, what trip to the Adirondacks would be complete without some fun shopping!
From fluffy warm get-cozy clothing to great bring-back-home gifts, we've got big and little shops sprinkled all throughout region!
Country stores that offer a little bit of everything, like Pine's Country Store in Indian Lake and The Speculator Department Store, specialty shops like Adirondack Reflections in Inlet and antique shops, like Wide River Antiques in Long Lake mean that you're sure to find that special gift for your special someone!
And, finally...SWEET sweet sleep!
Whether you're coming up to ski, ride or snowshoe, you want a nice comfy place to wind down after a day outside. From hotels to bed-and-breakfasts, there are a number of places to choose from. You'll find some inns and hotels even have ski and stay packages so be sure to ask when you book your room!
Happy planning!

---