While this will be mine and my husband's first Valentine's Day as a married couple, it is hardly our first rodeo. This will be our 11th Valentine's Day together. Our first being on the day of the Valentine's Blizzard of 2007.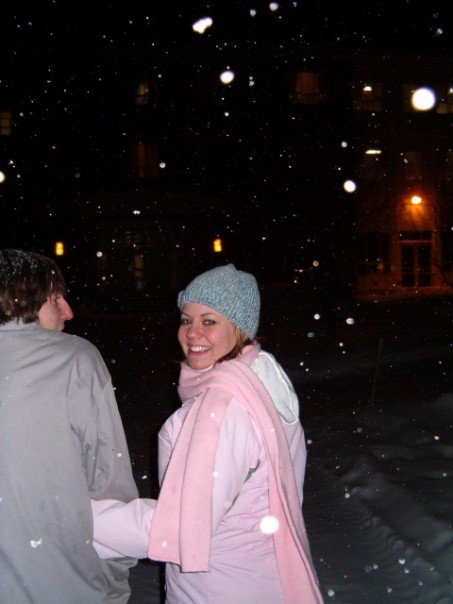 The Blizzard of '07
I was away at college and Marc came to visit me for Valentine's Day.  It had been a typical but somewhat mild winter, so the storm really took us by surprise. Overnight we had over four feet of snow dumped on us. We all took turns helping each other find and dig out our cars from the parking lot for days. You couldn't even tell that there were cars there, they were buried so deep. 
Not So Traditional Traditions 
We had big plans for that night. We had reservations to a fancy restaurant and then we were going to head to the local bowling alley. Once the storm hit, that whole plan went right out the window. The whole town shut down. There was no power anywhere and they even shut the roads down due to the bad weather. But we weren't going to let that ruin our day! We piled on layers of clothing, hats, gloves, scarfs... anything we could find and made our way out into town.
There was nothing open! Nowhere to have dinner, nothing to do. Eventually we found that the local grocery store was open (hallelujah!) and made our way in. We had caught them just in time. They were getting ready to close down, too, because no one could get there and they wanted their employees to get home safe. So we raided the store for any food we could make in a dorm microwave. And this is how our tradition of having Bagel Bites every Valentine's Day for dinner was born. 
Valentine's Day In 
Fast-forward a decade...
In keeping with tradition of raiding a local shop, nowadays we head to Charlie Johns Store before Valentine's Day to stock up on all of our  February 14th necessities. They have everything you could possibly need for a romantic night in. You can find flowers, Valentine's Day cards and candies, and much more.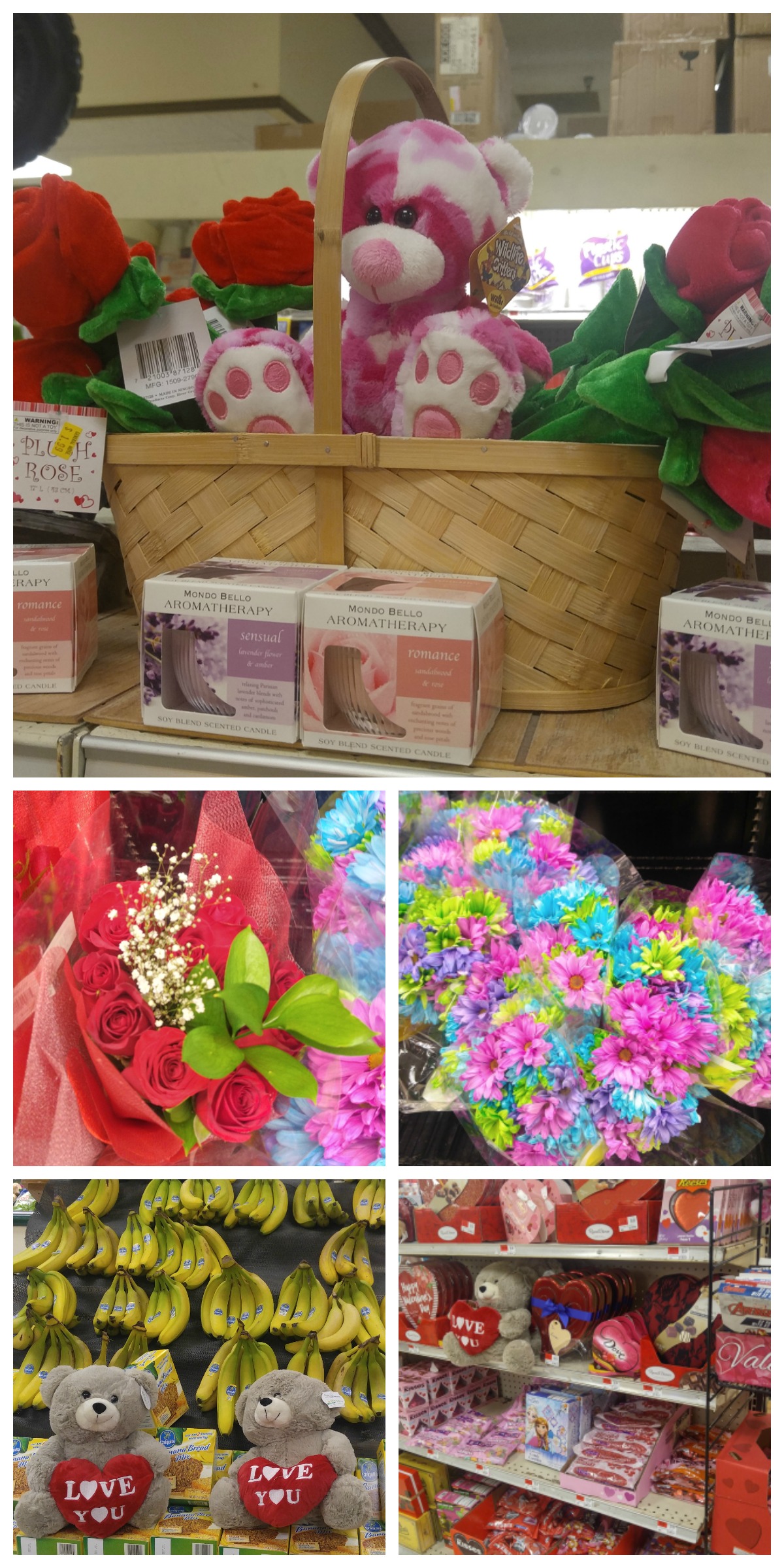 They also have a fantastic selection of craft beer available. And if that's not your thing, visit the Beer Cave! They have a giant walk-in cooler filled to the top with just about every domestic or imported beverage you could want.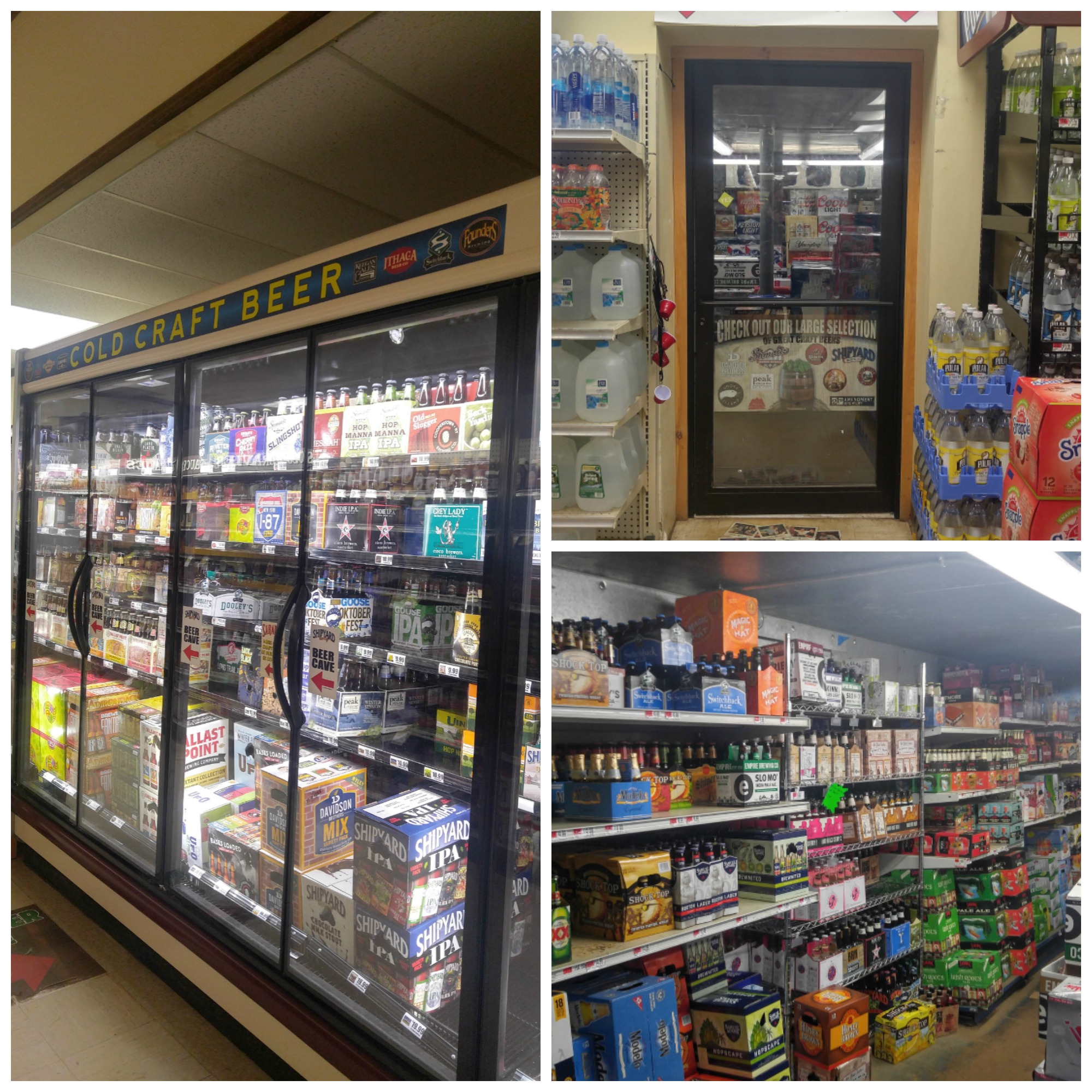 They also have a great selection of gifts for the special someone in your life. From the standard teddy bear, to a Charlie Johns wine or pilsner glass, Yankee Candles, and many other great Adirondack gifts.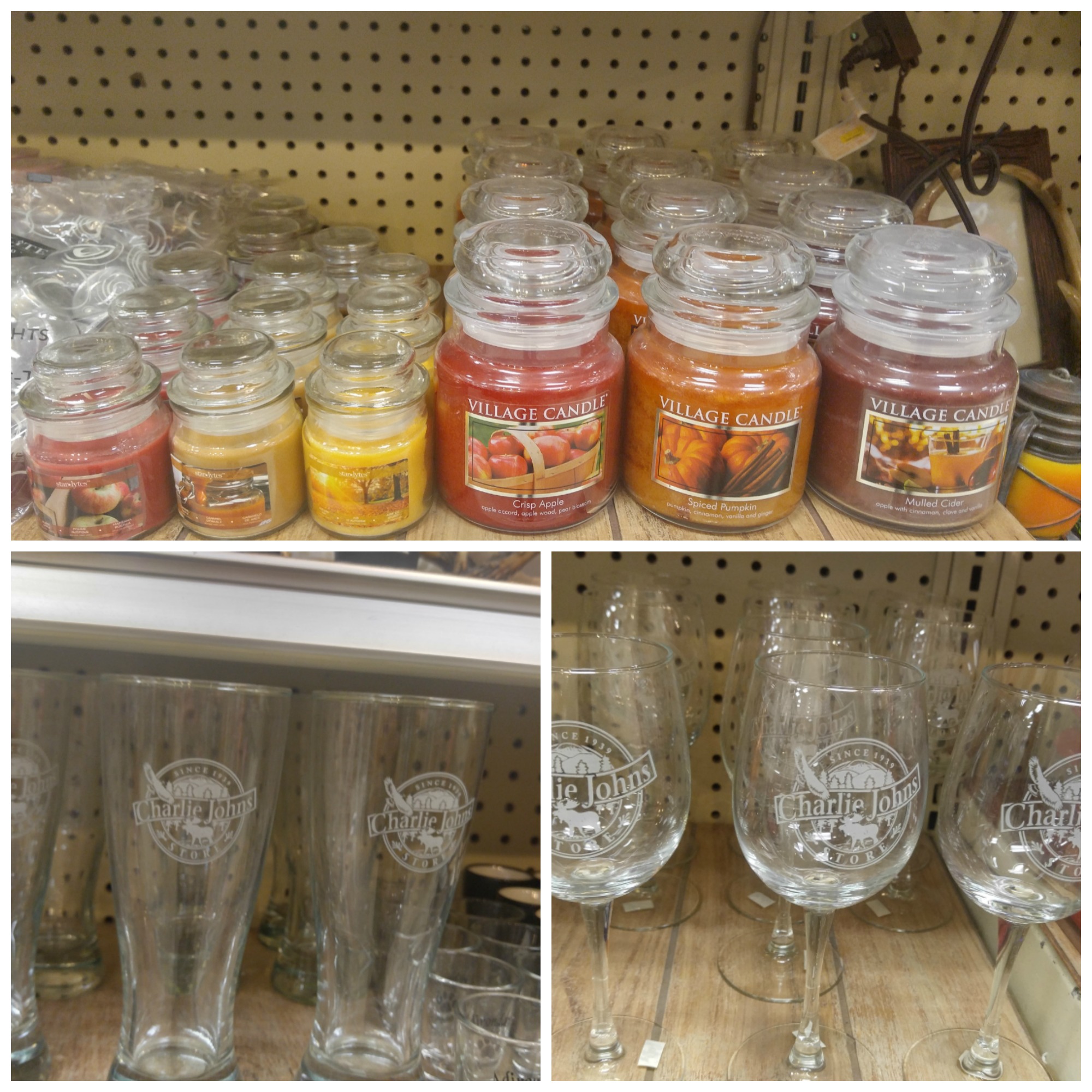 Dining Out  
If hitting the town for the night is more your style, though, don't worry. There are lots of great restaurants where you can take your sweetheart for Valentine's Day. 
The Melody Lodge in Speculator has romantic seating with a view or choose to sit fireside. The Oxbow Inn in Lake Pleasant offers up fantastic pizzas that are great for sharing. The Woods Inn in Inlet offers fantastic views of Fourth Lake while you enjoy your dinner. The Indian Lake Restaurant and Tavern has a spacious dining room and cozy bar. The Adirondack Hotel in Long Lake sits just near the shore on Long Lake itself and offers a fantastic dining experience.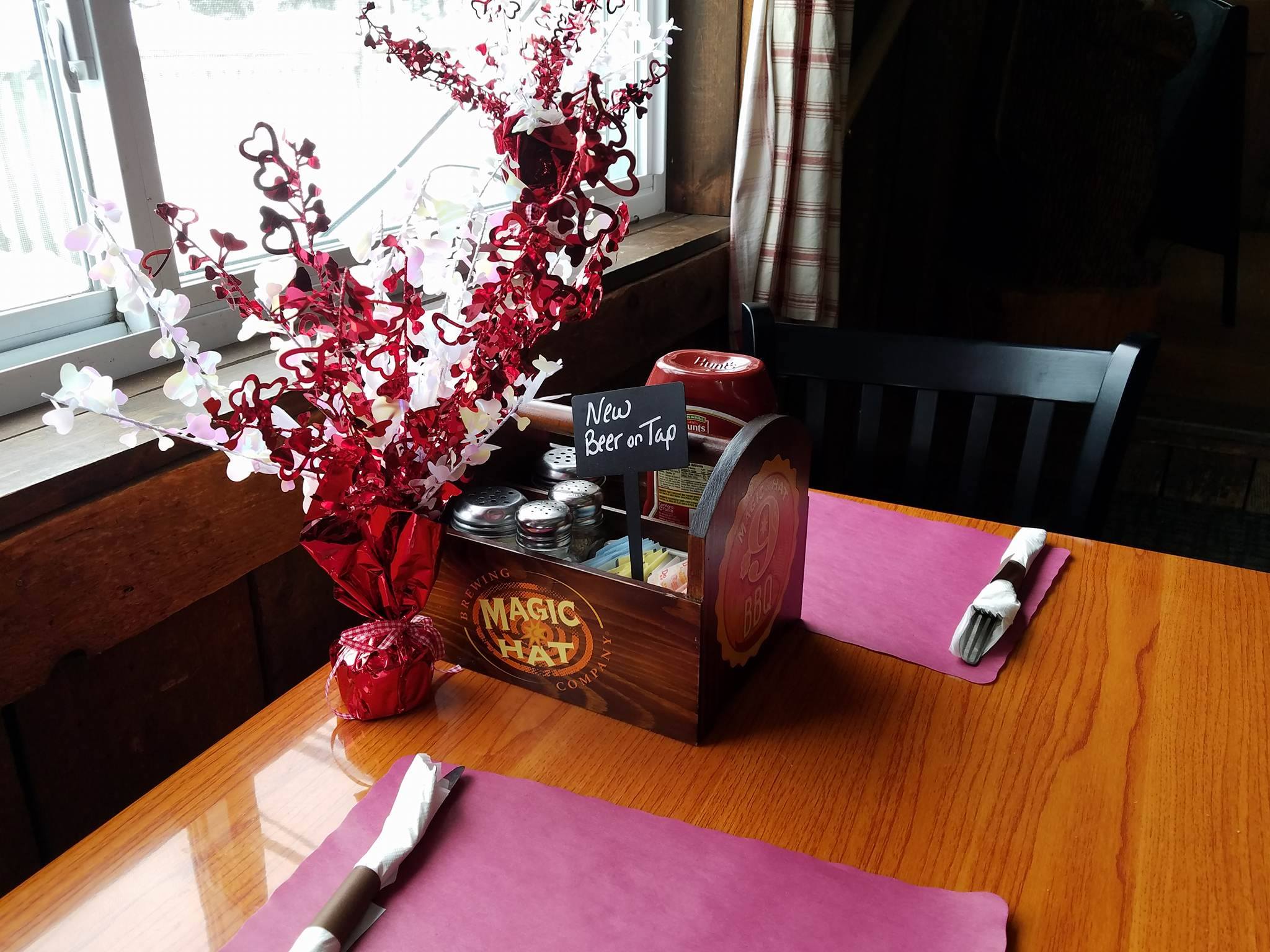 These few restaurants barely touch the surface when it comes to what the Adirondacks has to offer.  For other great gift ideas or flowers for your sweetheart, check out Country Accents and Pedals and Petals! If you're looking for a special Valentine's getaway, book a room at one of the many hotels and lodges so you can experience the Adirondacks first hand.