Here in the Adirondacks we know how to enjoy life. We're always up for camping, paddling, fishing, hiking, and more. But we also enjoy relaxing, and what better way to do that than with a nice, cold beer? 
Piseco
This newly owned, reopened, and refurbished bar boasts an amazing 16 beers and hard ciders on tap. You can enjoy an ice-cold draft while sitting at their brand new horseshoe bar or take it out on the deck, where there's an amazing view of Oxbow Lake. While you're at it, try one of their specialty homemade pizzas. My favorite is the Firetower Pizza, which is topped with roasted red peppers, garlic, broccoli, and mozzarella cheese.
Speculator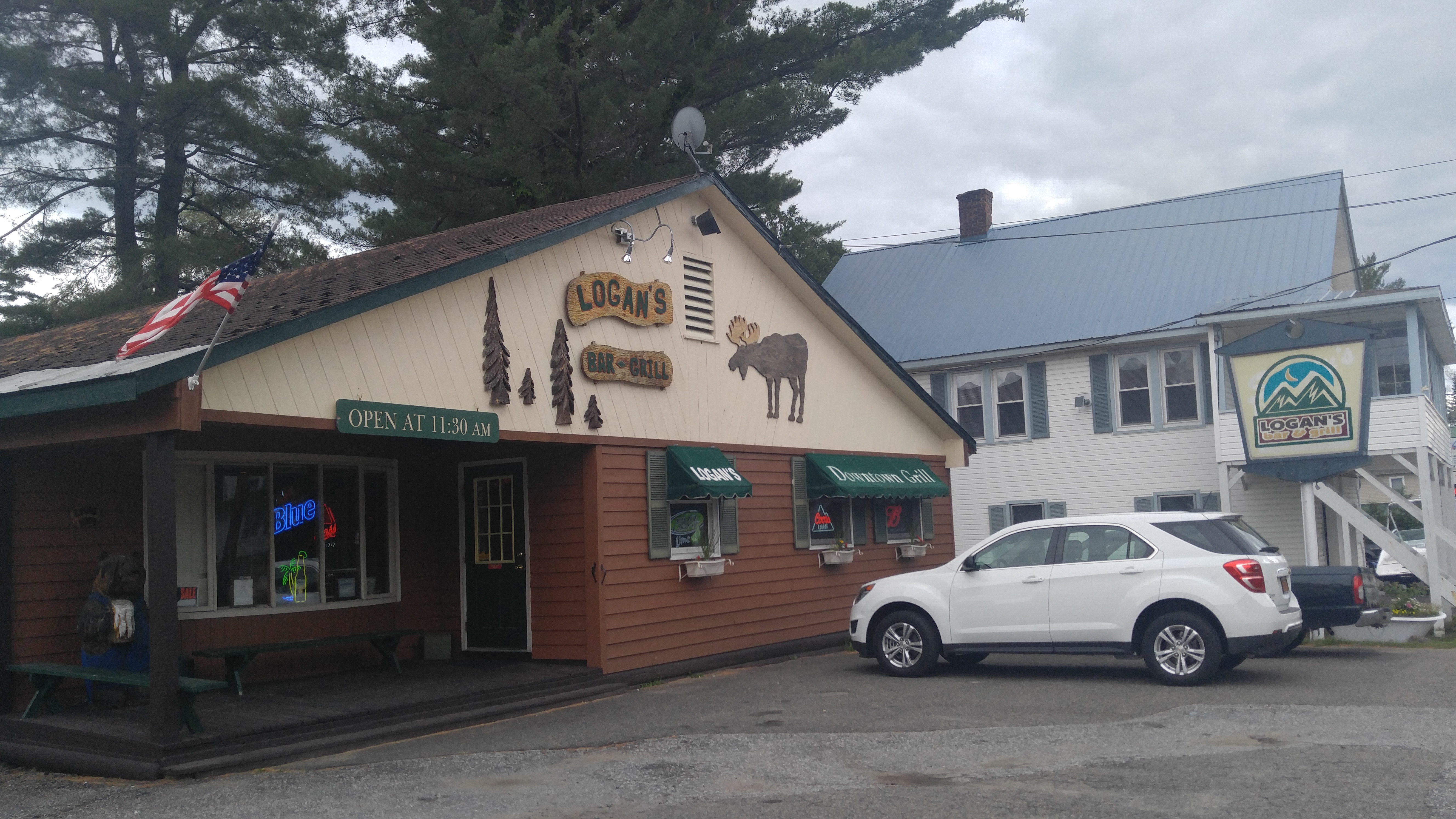 Just down the road in Speculator you'll find Logan's Bar and Grill. This little bar has an impressive seven beers on tap. With one or two standards, the rest are a rotation of craft beers from all around the country. Cozy up to this quaint little bar for a pint or two, and maybe see if you can wrap your hands around a Stuffed Logan Burger, a three-quarter-pound burger with the bacon and cheese on the inside!
Indian Lake
Marty's Chili Nights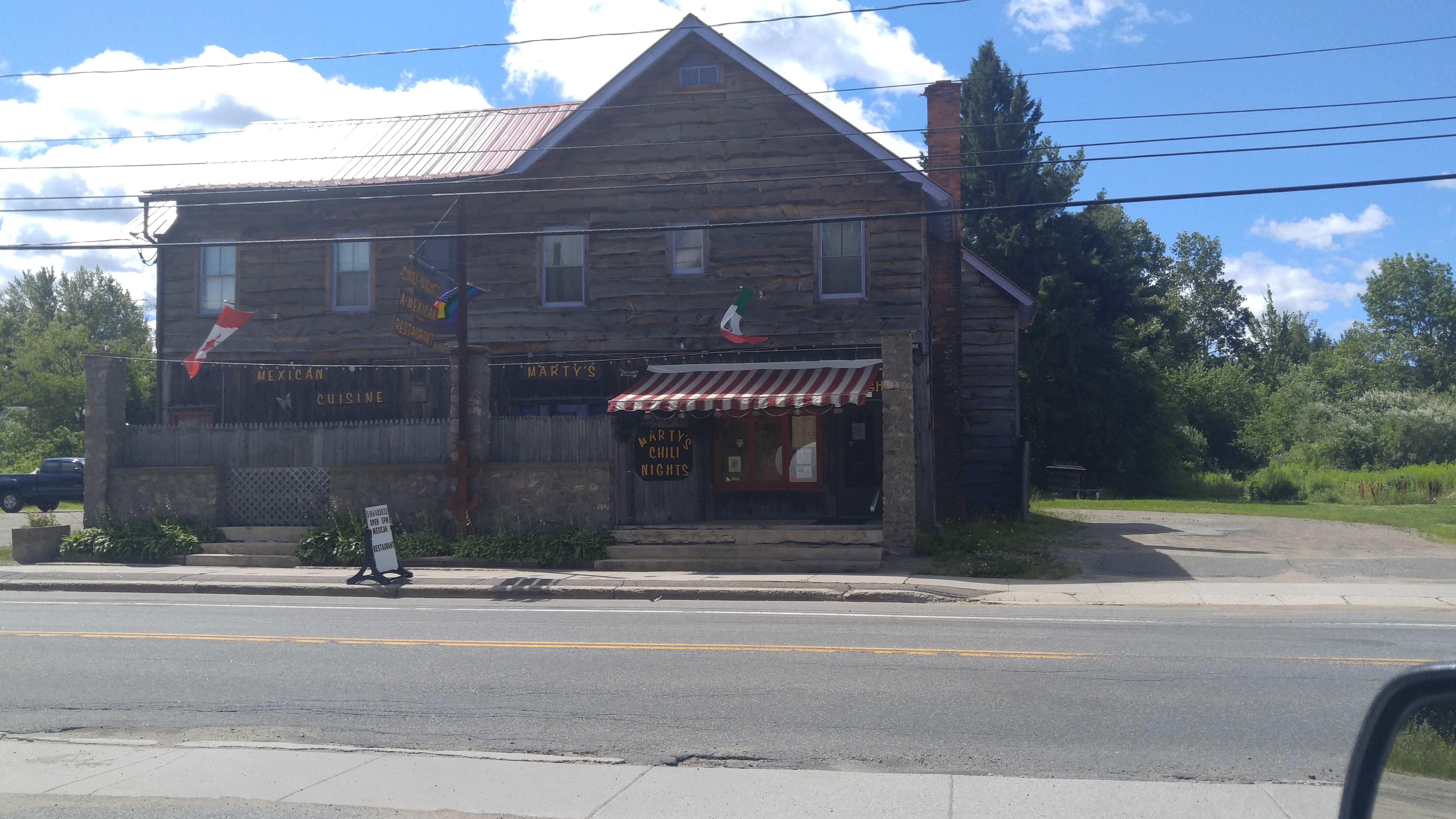 This rare gem is located in Indian Lake and has the bragging right of being one of the only authentic Mexican restaurants in the Southern Adirondacks. Get yourself a chimichanga, or maybe some Adirondack fajitas, and grab a bottle of Mexican beer — from Corona to Dos Equis to Pacifico, there are nine types of bottled Mexican beer to choose from.
And if beer isn't your thing, check out their 40-plus types of tequila!
Inlet
Matt's Draft House
Fifty beers on tap! Seriously, do I need to say more?
Located on the corner of Route 28 and South Shore Road in Inlet, you will find Matt's Draft House at the Screaming Eagle overlooking the beautiful inlet between Fourth and Fifth lakes. Not only does this fun tavern offer up 50 beers on tap, but the adjoining restaurant has some of the best pizza and wings in the Adirondacks. Beer and pizza!? So in all reality, the hardest decision here is picking your beer choice from the menu. 
Long Lake
Adirondack Growl & Grub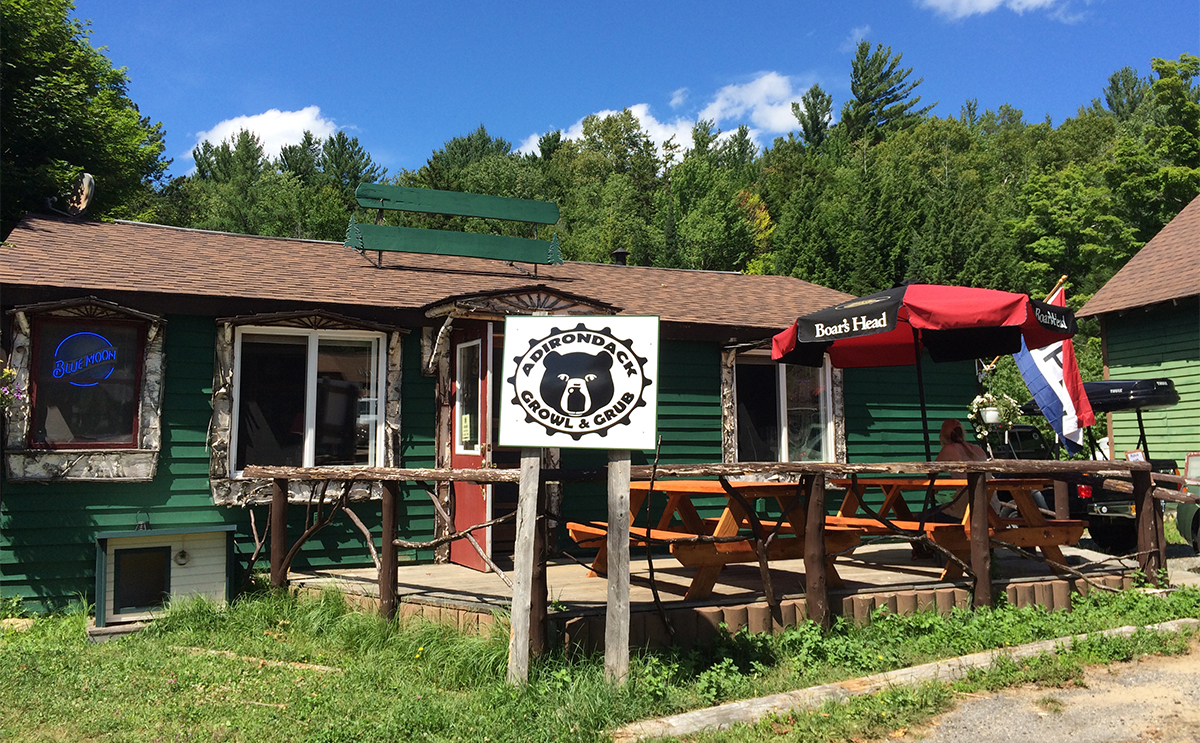 Located behind the iconic Hoss's Country Corner in Long Lake is one of the Adirondacks' newest additions: Adirondack Growl & Grub. Opening in the winter of 2015-16, this new deli serves up a constantly changing variety of local craft beers by the glass or — you guessed it — the growler. This one-stop joint is quickly becoming the hot spot for grab-and-go and dine-in options. So before heading out on the lake or the trails, be sure to stop in to refuel your tank.
Take this beer tour one night at a time, or make a road trip out of it! And remember, this is just a small sampling of what the Adirondacks has to offer in the way of beer!
Please drink responsibly and bring along a designated driver! Call ahead to make your dining or lodging reservations for a delicious and relaxing weekend.
What's brewing in the 'dacks this week: